Printed circuits design layouts
For over 40 years in electronics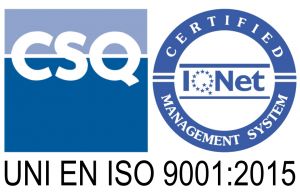 Tecno77 is in compliance with the standard UNI EN ISO 9001 in "Printed circuit design layouts and electronic boards assembly"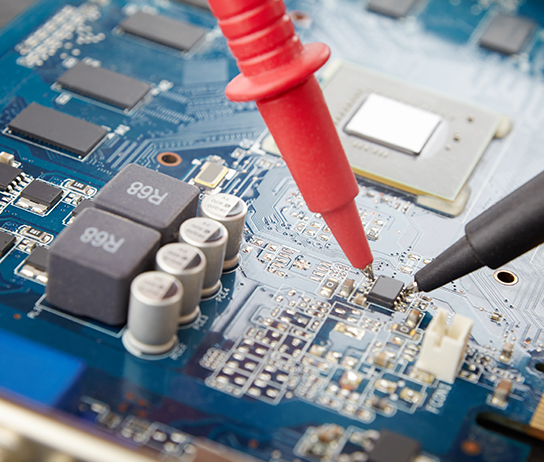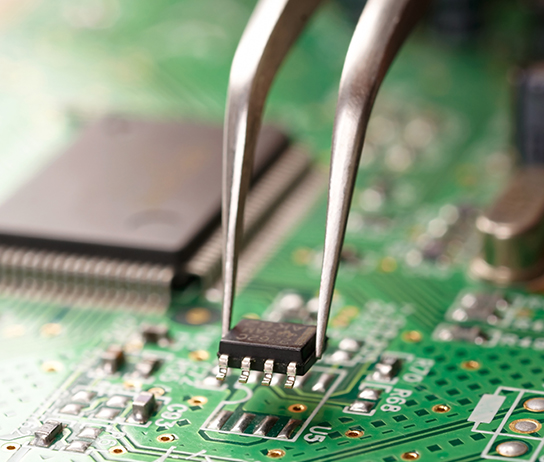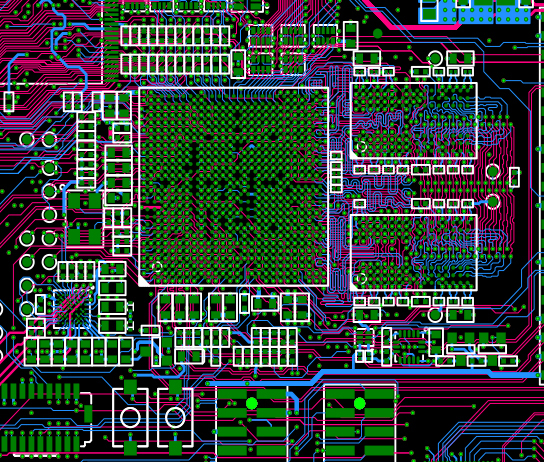 Attention to detail, in everything we produce. Is part of our nature.
PCB Layout from Single to Multilayer Boards either on Standard or Flexible substrate
Project Engineering developing a project from your idea to the final product
PCB Prototyping
Prototype Assembly with or without component procurement
Vapor-Phase soldering
Optical Inspection of BGA, MicroBGA, complex SMD chip
BGA and QFP Board Rework
Discover all our services
We are a leading European printed circuit board (PCB) design company, specializing in high-performance layout design for high-speed, high-density and high-power applications in consumer and industrial markets.
We provide customers with low-cost, turn-key solutions to prototyping and production-engineering challenges, that minimize design and production costs, as well as risk.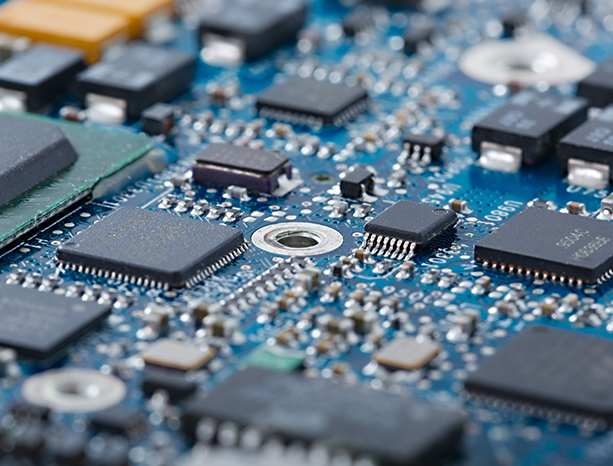 Call us or write an email for information